Hello & Welcome to
Allergy Asthma Associates
Allergy Asthma Associates P.C. has served the Tucson metropolitan and Casa Grande areas for over 15 years. We provide respectful, quality care for adults and pediatric patients with up-to-date medical knowledge in allergy, asthma, and immunology. We not only specialize in treatments for allergies, asthma, and immunodeficiencies; we also manage medication allergy, allergic skin disease, acute and chronic hives, non-allergic rhinitis, sinusitis, and many others.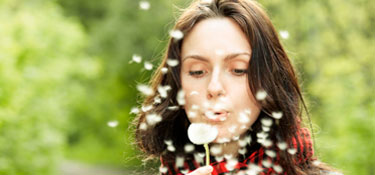 We work with our patients to identify and diagnose the underlying causes of allergies affecting their lives to provide lasting treatment today!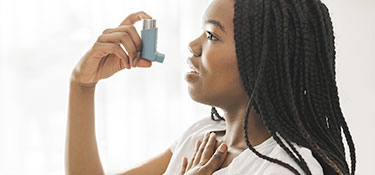 Prevention and long-term control is the key to preventing asthma attacks. The first step in treating the asthma is diagnosis and trigger recognition.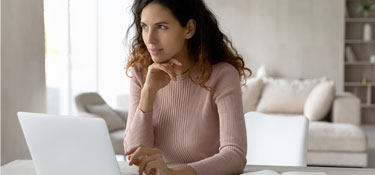 From what to expect, to patient forms to getting to know our physicians – your first stop to improving the quality of life for you or your loved ones.
Treatment for Allergy & Asthma Can Be Accomplished!
Allergy Asthma and Immunodeficiency Treatment in Tucson, Arizona
We understand our patients' frustration with their symptoms and strive to make their lives more enjoyable by providing them with a solution.
We provide several services for our patients including allergy shots, food skin testing, environmental allergy skin testing, and medication allergy testing. We also accept most medical insurance plans. Click the links to learn more about what we offer.
Tricare
United Healthcare
Medicare Plans
ArizonaHealth Care Cost Containment System (AHCCCS) Plans
Blue Cross Blue Shield
Arizona Complete
Aetna

Above are some of the major health plans that we accept. Please call 520-318-1860 for more information on insurance coverage and self-pay options.
Seasonal and Year-round allergies
Mild, moderate and severe asthma
Exercise induced asthma
Food allergies
Hives
Eczema (Atopic Dermatitis)
Rashes from contact allergies (Contact dermatitis)
Eosinophilic esophagitis
Primary and secondary immunodeficiencies
Medication allergy
Allergic sinus disease
Non-allergic sinus disease
Insect sting allergies
Nasal polyps
Angioedema