Allergy Asthma Associates, P.C. has been serving the Tucson, Arizona metropolitan and Casa Grande areas for more than 15 years. We provide respectful, quality care to adults and pediatric patients with up-to-date medical knowledge in the fields of allergy, asthma, and immunology. We also accept most medical insurance plans. We specialize in treatment for allergy and asthma plus immunology disorders such as respiratory disease, food allergy disorders, drug allergies, allergic skin disease, acute or chronic urticaria, immune deficiency, rhinitis, sinusitis and many others.
Treatment for Allergy & Asthma Can Be Accomplished!
We completely understand patient's frustration with their allergy and asthma symptoms and we strive every day to make people's lives more enjoyable by providing them with a solution. We're on your side! Check out some of our other options for the treatment of allergy and asthma.
Get to know the physicians at Allergy Asthma Associates, P.C. that truly make the magic happen.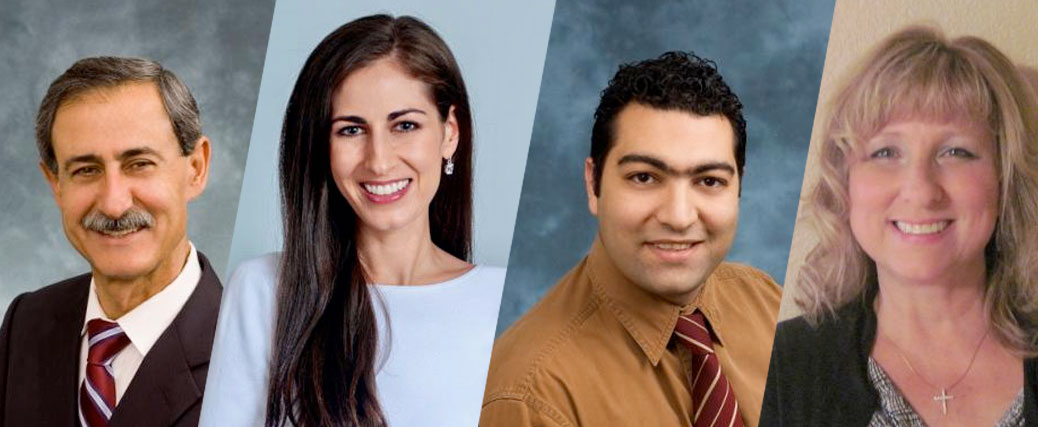 Specialists for Allergy & Asthma
we specialize in treatment for allergy and asthma plus immunology disorders which include but are not limited to: