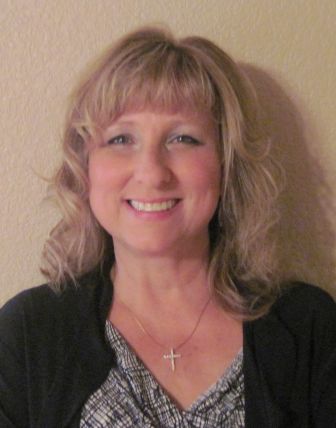 Donna Eubanks has been proudly serving in a wide variety of areas within the health care community for many years. She has a bachelor's of science in Nursing, a Master's Degree in Nursing Leadership, and a Post Master's Certificate from Grand Canyon University. She has extensive experience in hospital critical care nursing and experience in Nursing Education as a Clinical Instructor. She also served as a sub-investigator for clinical research studies. Her passion for patient education has led to extensive study in effective communication skills. She has clinical experience as a Family Nurse Practitioner that has cared for patients ranging from geriatric to infants.
As a Certified Asthma Educator, it is Donna's goal to provide patients with the tools needed to control their diagnosis and symptoms and enhance their quality of life.
Donna lives to spend time with her family. She continually looks for opportunities to broaden her knowledge and skills while spending a significant amount of time reading and attending conferences.